Slam Poetry 101
August 20, 2008
you think you know some poetry
you think you got some jamz
Emily Dickinson and Walt Whitman
settin standards high
for times to come
so high-schoolers can read
something we call "poetry".
some people think it's boring
while some
read deeper
into the thoughts of these thinkers
and know
they meant a little more than what is
being interpreted
so look a little closer
set your standards high
give a high five
cause when you see what we've created
you'll know it when you hear it
and how it's done
it's the ever so versatile
slam poetry 101.
you can slam it
give it a beat
make it move,
give it a light bounce
a rhythm
make it groove.
but there's just one rule
that you must follow
yes
but one condition-
if you create it
you must own it
and reverberate what you feel
make it real
drop it like it's hotcakes on a hot summer day,
and when you're done
give it a beat
rap
whatever you do
just don't give up
because what you write becomes reality
and reality becomes you.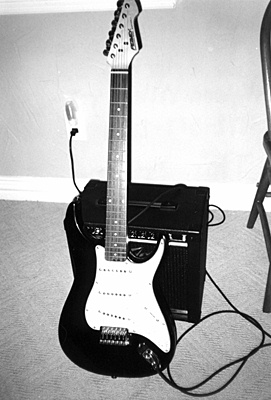 © Adam B., Highland Village, TX