I Don't Cry
January 27, 2013
It was a long day,
Not much did I say
Yet much did I hear
All words very clear.
I sat on my bed
And my thoughts were lead
To hate, sadness, and grief.

I sniffled, I sobbed;
My body was robbed
Of all its control
My stillness it stole
My heart filled with dread
I shook, bowed my head
Alas, I did not cry.

I wished tears would show!
And I didn't know
Why they didn't come,
No, not even some
That were too small to see
They were trapped in me.
Why didn't they escape?

What was I? A freak?
No tears on my cheek.
So heartless am I
That I should not cry?
I stood from my bed
And with no tears shed,
I left my room in thought.

I still do not know
why no tears did flow
each day does pass by;
I hope: just to cry.
Yet my tears I save--
I must stay strong; brave.
Until,
At last,
I break.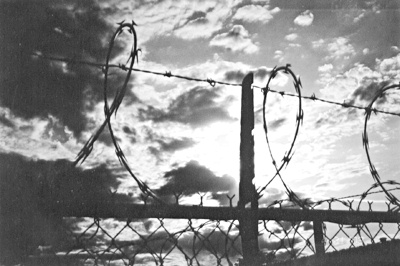 © Jessie W., Wichita Falls, TX