Alone
January 17, 2013
Desperate for changing, I'm starving for the truth.
I'm closer to where I started. I'm falling into you.
Heat stroke, my death feels like.
All the wrong things that I thought were right.
I know what you really want to say, so say it.
Forget the words you were saying.
They didn't mean one single thing.

Seasons are changing, and waves begin crashing.
Stars are falling, like I have for you.
Days get longer, the nights end up shorter.
Then here I am, depressed and lonelier.
Trying to figure out my life.
Looking for a place I can rest.
Everything I do and want turns out wrong.
Why do I even try to make anyone happy?
Once again I am just alone.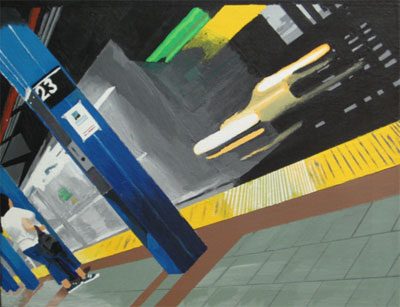 © Doug T., Pittsford, NY