How Much I Do Love Thee
January 17, 2013
How much do I love thee?

How high canst thou count?
How far is it to that great end of Eternity?
In number, tell me the stars amount.

When you, my love, take these here
Into one vast sum it will not be
Anywhere near the greatness, my dear,
How much I do love thee.

How long shalt I love thou?

How old is the sand 'neath your feet?
How many years of wisdom does the wind shroud?
In millennia, tell me the amount of all the hearts' beats.

Then you, my love, might vaguely understand
That how long I shalt love thou
Will be far longer than the age of man.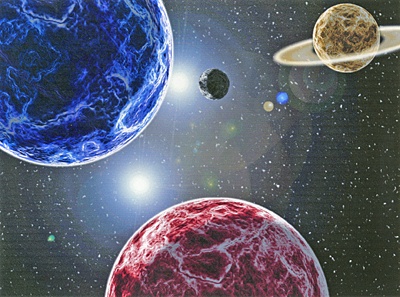 © Alex D., Phoenix, AZ