Im Done
January 10, 2013
Tell me you love me,
I won't believe it,
You made a promise,
And didn't keep it,

You said you wouldn't hurt me,
I took it to heart,
You lied through your teeth,
And Tore me apart,

You can trust me,
You said,
All you did,
Was mess with my head,

You had me head over heals,
I jumped through hoops for you,

I waited on you,
Hand and foot,
Of course you don't realize,
How much patience that took,

Ask me if somethings wrong,
I'll say "No",
You'll say "Wait",
"Please don't go",

What is wrong?
Why you down?
You didn't care then,
So why you care now?

You'll walk away,
I'll feel bad,
Guess that's your plan,
Wow that's sad,

I've done this too long,
Now I'm done,
Bye bye "Babe",
Hope you have fun.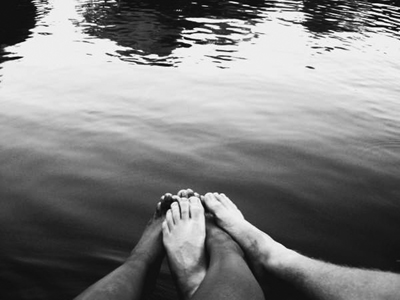 © Michelle W., Ada, MI