Subjects of Bullying
January 8, 2013
Her eyes are red from all of the tears that she's cried.
His eyes closed tight to block out their jeering faces.
Her hands cover her ears to keep away their harsh words.

They are battered and beaten
Bloody and bruised.
From the massive assortment of weapons used.

Everywhere they turn there's a new battle to fight.
A new hideous sight.
Everywhere they go there's a new event told.
A new scene to unfold.
Everything they hear is a new taunt.
A new jeer.
Everything they see is a new disaster.
Wishing they could get home faster.

Emotional abuse has caused them much stress.
The beatings and words inside their heads.
Being judged left and right.
Happened so much they no longer fight.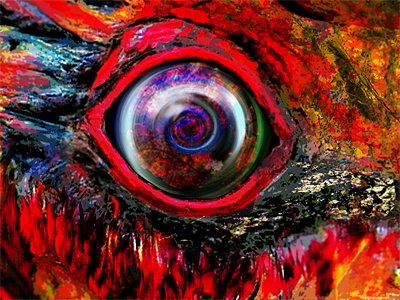 © Tom M., Philadelphia, PA