Giving
January 4, 2013
Giving and loving is a great thing to do,
Especially when people are n the need of you.
People will thank you with all of their heart,
Appreciating that you did your part.

To get where you want,
Life's going to be tough.
However on the down-side up,
They'll think it's enough.

Their time has come,
to a brand-new start.
To a loving home,
Instead of a shopping cart.

As life becomes easier,
Day-by-day,
The needy ones that starved,
Will finally break away.

One thing is for certain,
And I'll be happy to say,
That we can now close the curtains
And be joyful..
In the world today.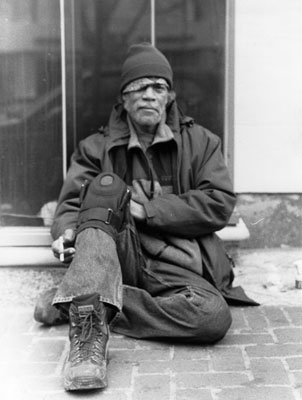 © Marie D., McLean, VA