Death is Fate
January 6, 2013
I think of death as slumber,
not the end of life,
but the beginning.
For to be afraid of a beginning,
is a foolish thing.
Why be afraid of death?
There is no need to fear what will start a new way.
For that slumber lasts for only a while,
Then you wake upon a new day.
Death should not be feared,
but welcomed when the time comes,
for no man can live forever.
Am I afraid of death?
No, I am at peace with death,
I will move from this world,
To one far greater then ever imagined.
Do not fear death,
there is no way to escape,
be at peace with it and acknowledge it,
for you cant evade death.
For to die,
is fate.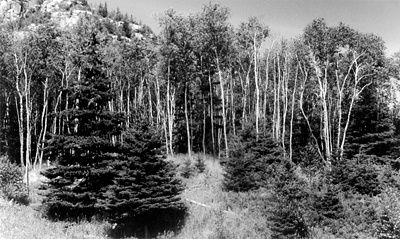 © Steve S., Marblehead, MA