Delicious Days
MAG
December 31, 2012
Lick up the cloudy sky. Mix the stars
with your finger.
Get a whip of sugar-coated moon cookies.

Get a crunch of salty sun chips.
Get a blue shake of the sun-baked sky-lake.
Get a slurp of the sky. Get a sprinkle of chocolate stars.
Loud-cloud-ice-cream dream.
Whipped-cream, for ice-cream.

Every savory spoonful lick, oh so rich,
end it quick.
Dance with the man in the moon,
Sleep with stars that come so soon,
Laugh with the sun, cry with the clouds.
Rejoice with the day and the night sounds.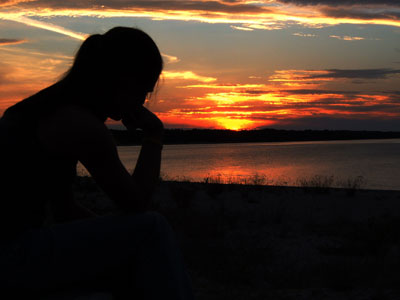 © Hilary L., Rogers City, MI