An Ode to Christian
December 15, 2012
An ode to Christian,
Religion or man,
Who carries his cross.
He's religion and man.
Morale so straight,
A compass pointed North,
He knows what's true,
So he goes forth

Down the road to Heaven,
A pavement laid down.
Its brick painted gold
And twists all around.
Its foundation is cracked,
As it's been trampled on
Over and over
On their way to the Son.

Sun shines so brightly,
Blinds some of our eyes,
So we turn back
And live many lies.
We lose our way.
We've lost the map.
But no,
Not Christian,
He's not fumbled or cracked

Against the pavement
Where I know he waits
To see the Lord
At those pearly gates.
You think I'm speaking of religion,
No, it's not so.
I'm speaking of Christian,
The greatest man ever known.
His eyes so pure.
His voice so sweet.
He weeps to the Lord
And prays at His feet.

He's never lost,
Always strong,
As far as eyes can see.
An ode to Christian,
An example of what
All men should be.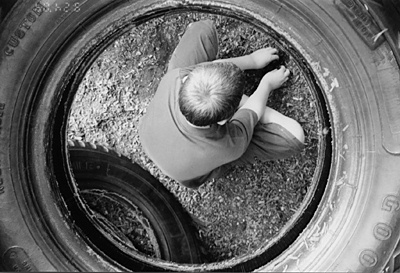 © Andrew S., Pompton Plains, NJ