I Listen
November 25, 2012
I listen,
I hear,
I'll wipe away your tear.

I tremble,
I cry,
I listen; wonder why.

I wonder,
In awe,
At the pictures your words draw.

When wanted,
My ear,
Is always, for you, here.

I hope,
I pray,
That talk to me you may.

It's that,
I care,
That I am always there.

Whenever,
You need,
I will still give heed.

I listen,
But why?
It's 'cause-
I care,
To try.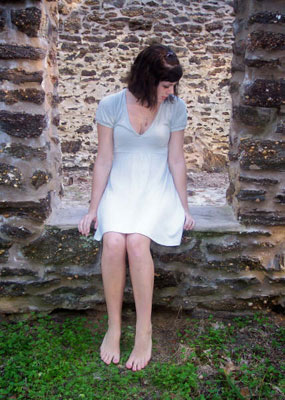 © Katie S., Vineland, NJ