Moving On
November 25, 2012
When someone you love passes on
Into the second life
Your thoughts just seem to end right there.
Your heart fills up with strife.

You cared for them so dearly
And they, to you, the same.
Your hate towards death is great and strong
In tears, there is no shame.

After some well-given thought,
You know they had to die.
But still, with every thought you think,
You can not figure why.

When he or she just leaves you,
For someone else they want,
They don't just leave you quietly
They give taunt after taunt.

You break up lasted far too long
And your heart's left now scarred.
The pain was really far too great.
Your life, it seems, is charred.

They try and try at crushing you
And rubbing you in dirt.
Your sick of it. You say goodbye,
But find, its just more hurt.

When you have someone that you think
Could not do any harm,
They seem to do everything right
You look up to their charm.

You've looked up to them all your life,
Your idol every day.
But soon, it slowly starts to show.
Inside they've lost their way.

They've said things which you can't believe
Deeply, you feel betrayed.
You've tried so hard to be like them
And find they're just a shade.

The real truth is, no matter who
Or what you think is gone,
There's one thing you must try to do,
And that is to move on.

To move on does not mean that you
Give up and walk away.
You may keep them in your heart.
It's BEST to let them stay.

But do not, do not dwell on them,
And think, with thoughts too hard.
This will only cause more pain
Your mind would feel then marred.

In short, when you think you're too hurt
And feel all hope is gone,
There's one act that can help all this.
That act is--
Moving On.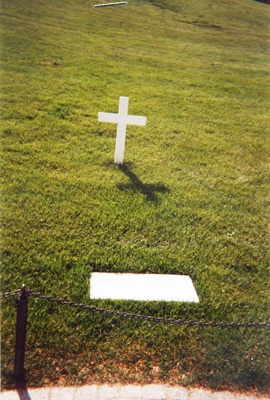 © Whitney T., Glenpool, OK