Starry Sky
November 25, 2012
A person's like a starry sky,
On a summer's eve.
No matter how you look at it,
It's so hard to believe.

The beauty and surprises there,
You know are there for sure.
You see them with your own two eyes-
They're not a hazy blur.

As you raise your head at night,
Be thinking deep inside,
As long as you don't look too deep,
The beauty, still, will
Hide.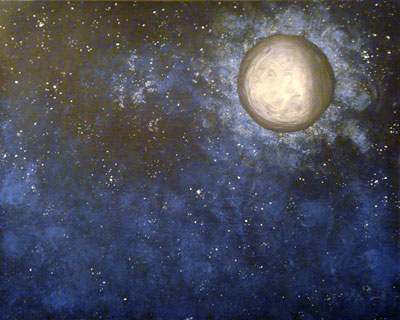 © Allison H., Vancouver, WA