The Cure for Reason
November 8, 2012
When logic is not on my side
And truth has passed beyond my reach,
I find a silent place to hide
And turn to tears for lack of speech.

But when emotions fade away
And I with second chance am blessed,
Recall do I that fateful day
When reason chanced its final rest.

The truth had never left my sight.
To tears succumbed I much too soon.
The answer found I in the night:
I dreamed a dream beneath the moon.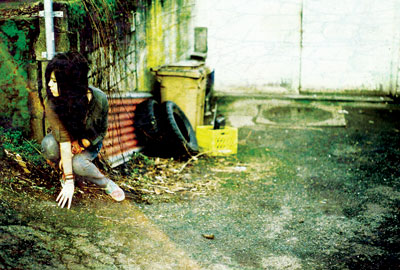 © Hailey J., Lake Oswego, OR