Shane McGee
November 4, 2012
"Carefree McGee,"
that's what they'd call me.
I lived fast and good –
wouldn't take it any other way.
Till I met her -
Chicago rose -
And saw that maybe slow could be okay, who knows?
But you live slow and things catch up with you.
Like bullets.

I'm gonna miss my Chicago rose.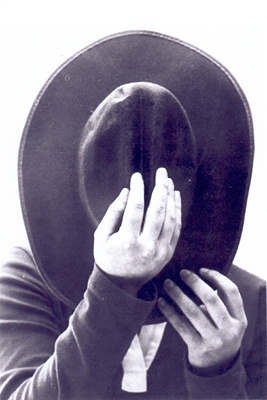 © Christine W., Waynesville, OH