Triolet Nakamurani
November 4, 2012
Death was beautiful to me –
Until it came too close.
So much for black roses and passionate, dark music –
When it came down to it,
I wanted sunshine and smiles.
My quest for beauty only left me
with bare bones and a bleached soul.
Sunshine and smiles…
When I needed them most
The blackness swept through me
swept me away
Too soon, they say
But I think it was just in time.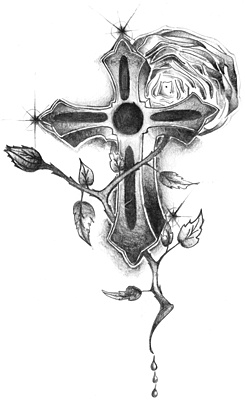 © Ricky P., Natchitoches, LA