His smile;her laugh
October 26, 2012
His smile
Brightens my day
He makes me happy
in every single way
Him and I are criminals.
Stealing each others' love.
Like Do-Re-Mi,
in the simplest fantasy,
it's no A-B-C, or 1-2-3
it's just a living fantasy
of the relationship of
Him and Me.

Her laugh, it's a lovely one.
Makes me smile,
she's the only love.
Baby, she and I,
are the reality
of the truest love,
baby, her and me.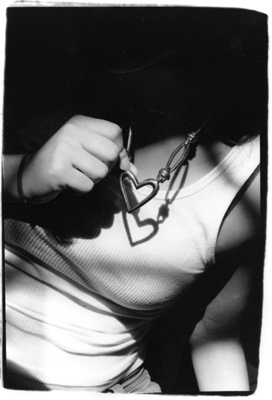 © Julia R., Bethesda, MD