Times Running Out
October 22, 2012
Tap, tap, tap...
Times running out.
No bright idea, just doubt.
There`s nothing to write about!

Tap, tap. Scribble something down!
The frustration makes me frown.
What could i possibly write?
Perhaps a sailor who drowns,
Or a child afraid of clown?
Times running out!

Tap,tap, tap! Tears run down my face
Temptation makes my heart ache.
I must finish, i must rush,
But will i be able to catch the bus?

TAP, TAP, TAP, BAM! Times up!
I should have studied harder,
I should have paid attention,
I cant think, forget it!
A zero is what ill get!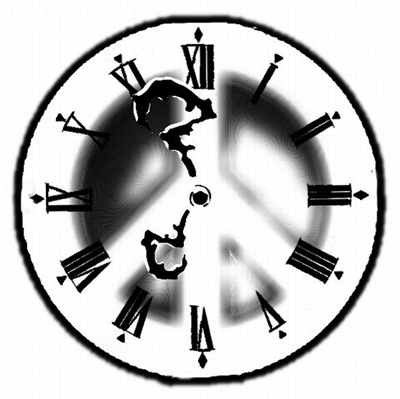 © Joseph S., San Anselmo, CA