Death Of Me
September 20, 2012
I sit here as a tear falls from my eye, I've been through this before but it's hard not to cry, Staring up at the sky I can't help but wonder why..?

You said forever more like never, I guess we weren't ment to be together.

The pain ends here and now, watch me if you want to know how.

One shot now I'm dead, Don't you wish it was you instead?

In a world like this I'll never be missed, Don't press your luck with a wake-up kiss.

I'm dead and all the pain is in your eyes, Welcome to my paradise.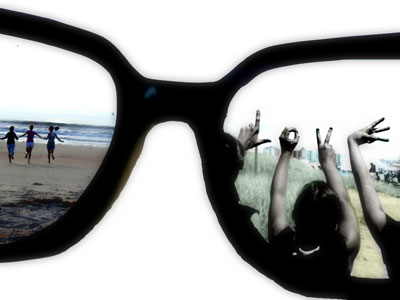 © Christina G., Bedford, NH