At Around Noon
June 1, 2012
Three men sat in a room one fell dead
and blamed the moon. Another laughed
but not for long, for the devil cursed
him and he lost his son. The other
stared transfixed and confused by the
events that occurred at around noon.
He was oblivious to the thief behind
him. Oh yes,it's true. The stealer of
souls, the capturer of truths.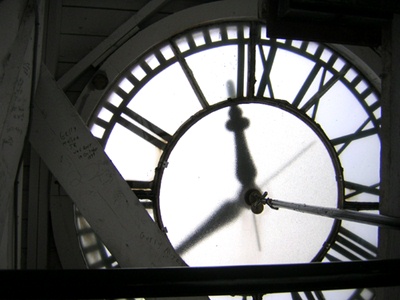 © Tatyana Z., Norwood, MA