Sijo Poems
May 11, 2012
Crush
I walk down the crowded hall; It is an average day at school.
But, today I decide to look up, instead of at the ground.
And there he was, looking back. My face burns red. This crush must end.

My Dreams
If my dreams were real, you would understand how I truly feel.
We seem to have more in common there, than we do here.
But, my dreams are not real. If they were, I would be able to fly.

The Party
Sitting in a cloud of smoke; having a good time with friends.
You drink another beer and get into your car. Time to go home.
Hours later, Mom waits for your late return. Two cops knock at the door.

Forever Alone
I sit alone in my room.
But, I like the peaceful silence.
I sit alone on the couch.
But, I like the extra space.
I sit alone for the rest of my life.
And I hate it.

Never Good Enough
Am I not pretty enough?
I try to look good so you notice.
Am I not cool enough?
I try to avoid sounding like a nerd.
Am I not special enough?
Well, guess what? Screw you. Done trying.

My Best Friend
We laugh together, we cry together; best friends for a lifetime.
They say we look like twins, but, we are both so very different.
I love you so much, my favorite person; my sister, Willow.

Waiting...
One new text message, says my phone.
Now I'm anxious and excited.
Is it a text from him?
Nope. Dad. "Clean the cat litter," it says.
Cr**! No pun intended. I set my phone down.
And wait for his text.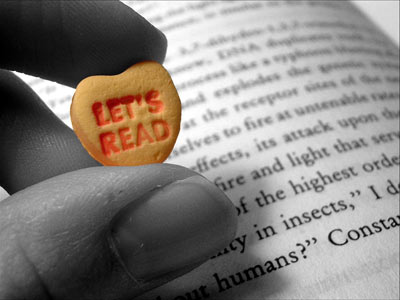 © Amy D., Troy, OH