Dedicated
May 10, 2012
More than a person lost,
more than a gravestone bought,
I can't imagine all that you are.
A mother, a teacher, a maid for your mister,
a writer, a worker you may,
find a place in our hearts while God tore us apart to a place we'll go someday.
A walker, a driver, a medicine prescriber when your daughter came down with the flu.
A saint, a sinner, a first place winner in the game of life god dealt to you.
An expert, an enemy, a first class friendemy because you were the best you could be.
A discoverer, a scientist, a tooth fairy dentist so that your children would be pleased.
Now looking back we notice your roles we overlooked everyday.
And here we are with a tree and wish we'll remember forever and a day.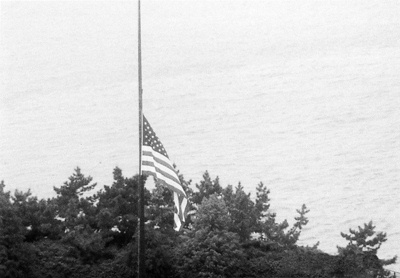 © Jessica E., Pelham, AL