I Walk Forward
April 24, 2012
I stand up,
And I walk forward.
I don't sit because I will never,
Give you the satisfaction of seeing me down.
I may have before but know this:
I don't bow or cower in the face of fear or you.
I walk forward.

Don't dare try to say I'm beneath you.
And don't you dare look down on me
Because once you turn around to see if I'm there,
I will already be in front of you.

I laugh at your distraught in wanting me down,
Because it simply won't happen.
You think you can knock me down,
Like a wind chime in a tornado,
Well I'll be damned to let you be right.

I don't hate you how could I.
You made me stronger for each day
You built up in strength so do I to take you on.
I thank you in making life easier to battle.

I walk tall and I walk in pride.
You may see me cry and you may see me tiring out
But no matter what I move on.
I walk forward.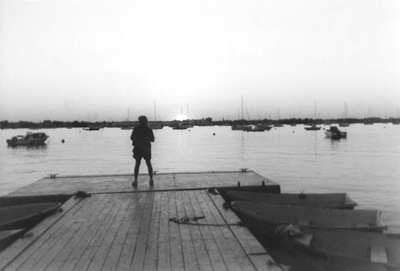 © Lindsey D., Marblehead, MA