How To Dissapear Completely
April 24, 2012
I am the coiled cords of the written word;

The blanks strung like lace between I's; nobody can see.

I am the empty spaces between a noun and the verb;

A question, a sentence, a statement, on howtodissapearcompletely.

I am the hunchback on sale, no cost.

In a pronouns shadow I stand in lee.

But alas, be assured everything is not lost.

Because I alone know the mess we would be,

IfIsuddenlyknewhowtodissapearcompletely.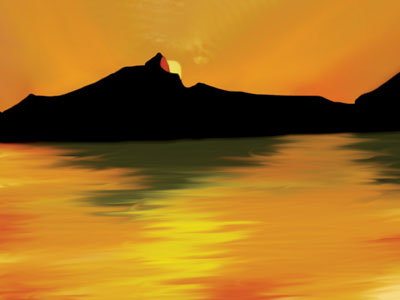 © Rachel M., Camarillo, CA