Night
July 22, 2008
The thicken black clouds of the night sky.
The twinkle of a star shinning bright.
The sound of silence,
The sound of wind,
The sound of the night as it dreams,
For tomorrow is the future for the world.
As the night sinks in,
The beauty comes out,
The beauty of dreams,
Hopes,
And the peaceful sound of sleep.
For what is yet to come.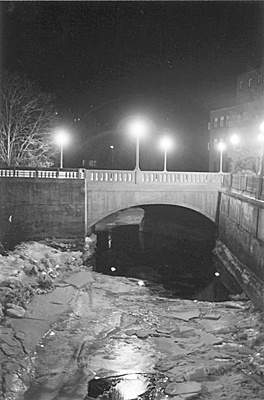 © Peter G., Glenburn, ME