Shontelle's Emancipation
April 25, 2012
Listen up, I've had it! Listen to me NOW!

You've given me enough pain and no more will I allow!

I'm sick of you mocking me

Making me desire someone else to be

I AM BEAUTIFUL! Get that straight

I AM BEAUTIFUL! I choose my own fate!

I blame you for all these tears

Making me hate myself for years

You don't have to bring me down

Your mind is nothing to me as well as this small town

I am a human being, with feelings and a heart

But you're too ignorant to see that from the start!

Listen to me and listen to me good,

I am beautiful and that BETTER be understood!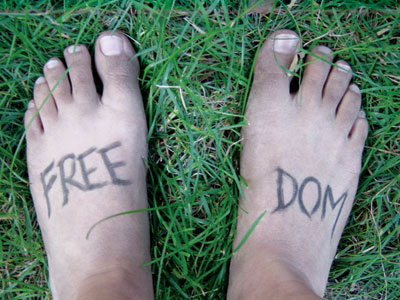 © Anna B., Northville, MI