Before You Gave Up
April 19, 2012
I remember your pigtails
And your long honey hair
And the way that you'd smile
Before you just didn't care.
And I remember your laugh
When it sounded like bells;
Before you forced it and cracked
And recoiled in a shell .
And I remember your dresses
With the soft satin bows
And the way your eyes glimmered
Before you had foes.
And I remember that girl
Who would sway in the rain,
And catch drops on her tongue,
Before she ever knew pain.
I remember her clearly,
But it's still not enough.
It hurts more that I knew you
Before you gave up.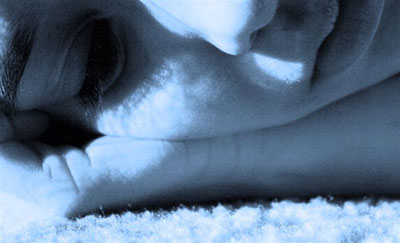 © Paula B., Katy, TX