Dear TroubledTeen55
April 8, 2012
Dear TroubledTeen55,
Apparently it's a teenage thing;
To feel unwanted and unloved, and be labeled an attention wh**.
To feel alone in a crowd of friends, and be called a loner.
To be chock-full of so many different emotions, and be named 'emo.'
To give everything to the first one to say 'I Love You'
To be forced to grow up way too fast, and still be too old and too young.
To have problems as unique as our fingerprints, but still be expected to be 'fixed' with a one-type-fixes-all patch.
To be complicated.
To be weird or strange, or whatever you like to call it.

Hopefully it's all just a teenage thing.






Sincerely,




MissUnderstood.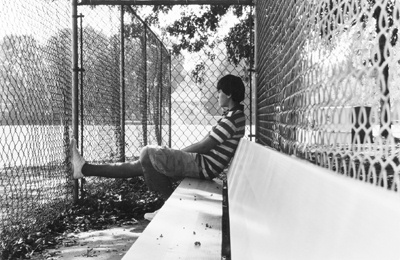 © Kyle W., Pompton Plains, NJ