Ode to Nothing
April 4, 2012
Nothing is excluded from everything,
Off on its own without anything.
It's all around us,
It is just nothing.

We cannot grasp it.
Hold onto it as it disappears.
We can only wish it goodbye.
It is just nothing.

We are getting too cluttered.
Nothing is fleeing.
We must catch it, but
It is just nothing.

It escapes the most brilliant minds,
Without it there can't be "anything."
It is frequently thrown around minus the meaning, "What are you doing?"
"Oh, just nothing"

Nothing is an enigma we will never crack.
It is so silently boisterous, and
So vibrantly transparent.
It is just nothing.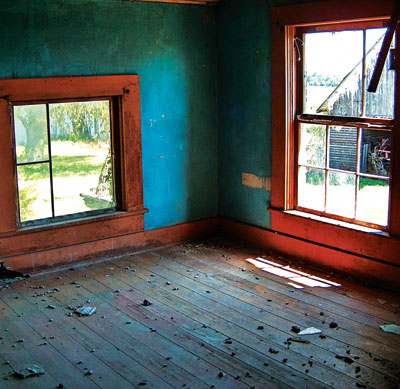 © Sean C., Princeton, IL