Friends
March 1, 2012
Friends
If you want more in the friendship, don't expect to go back to less.
If you wanted less, tell me if you want more.
I am not a mind reader reading crystal balls, I will not appear every time you call.
If you decide the truth of how you feel, tell me and I will listen thats a deal.
If you don't make up your mind, I wont listen no I don't have time.
I am able to make the time, for you to come and be mine.
Friends are always forever, so be my friend january to december.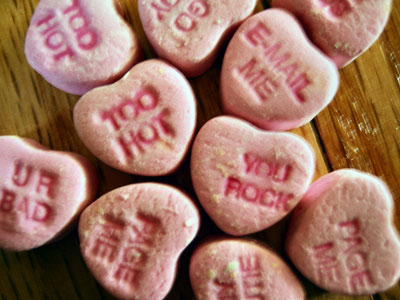 © Valcy E., Stony Point, NY