Do I Dare to Ask?
February 13, 2012
Roses are red,
And violets are blue.
Movies make me smile,
And so do you.
You make me laugh,
And it's a struggle not to let it show.
The reason why is a mystery;
I just don't want you to know.
Another mystery,
Is why I'm so nervous when you're around.
Maybe I'm afraid to mess up,
So I can barely make a sound.
Time is running out,
And I must makie this dangerous decision of mine.
So do I dare to ask,
"Will you be my Valentine?"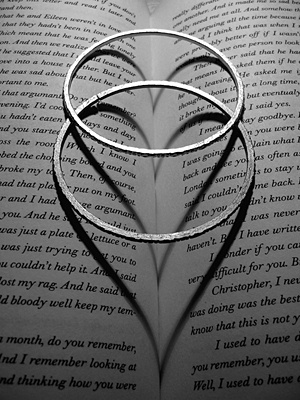 © Julia K., Old Tappan, NJ