Right or Wrong?
February 2, 2012
Right
Justified, Proper
Improving, Guarding, Spreading
Enforce, Propagate – Offend, Expose
Fighting, Hating, Undermining
Continuous, Resilient
Wrong




Is it Right or is it Wrong?

Is it Right?
What we're doing is Justified, teaching them what Proper is
constantly Improving, Guarding what's important, Spreading our way of life
Enforce our laws, Propagate to get more fighters
~~~~~~~~~~~~~~~~~~~~~~~~
we Offend them, we Expose them for what they are
Fighting against their laws, Hating their ideals, Underming their efforts to control us
our Continuous fight, Resilient to their attacks
Is it Wrong?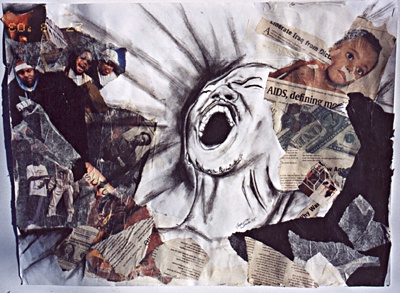 © Lashieta F., Kannapolis, NC