Life Lessons
February 2, 2012
When I was young I had to learn

Respect was something I had to earn.



I also learned there's no easy way out,

And I would get no where with whines, cries, or pouts.



Life always has challenges no matter what,

And many things will be a pain in the butt.



You have to keep moving, just keep pushing through,

Even though you may not want to.



Just remember the good things that even out the bad,

Remember all the good times that you once had.



Life is full of surprises, there's no doubt,

Just step outside. You'll see what I'm talkin' 'bout.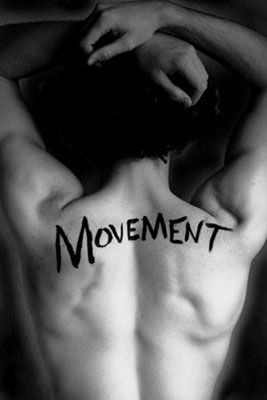 © Michelle B., Blairsville, GA