Missing You
February 2, 2012
The nights without you,

Depressing and blue,

I cry myself to sleep.

The good times we had

Now make me sad,

I lie here in pain and I weep.

The first day I met you,

I'll never forget you,

It was love at the very first sight.

Your chocolate brown eyes,

Of the perfect size,

Melted my heart in excite.

So very addictive,

Your love is constrictive,

I always came back to get more.

Then we broke up,

It felt sort of corrupt,

And my heart felt so heavy and sore.

It was meant to be,

Why can't you see?

I felt it as an embryo.

I miss your sixpack,

So please come back,

I miss you, my sweet Romeo.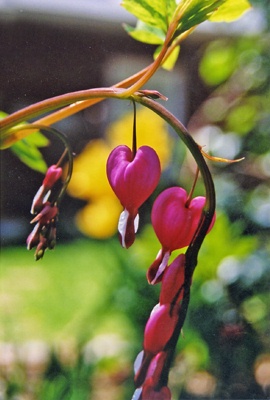 © Sophia E., Wilmington, DE