Need to know
January 19, 2012
I need to know,
Why the world is so dark?
Why children cry so much?
Why people really die?

I need to know,
Why people leave their marks?
Why people use a crutch?
Why we have a need to lie?

The world is dark because,
We don't respect each other,
Children cry because they don't have a home or a mother,
People die to go to heaven and watch over.

People leave their marks to be remembered,
We use crutches because our bones get broken and out of place,
We lie because, people are self-centered.

I need to know,
if We can change the world and make it better.
We can only if we work together.
Only if..
I need to know..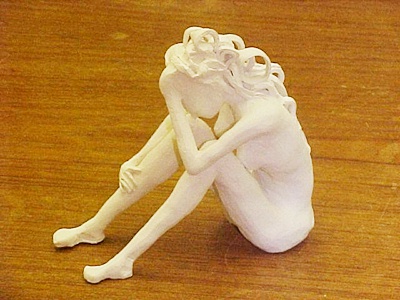 © Christine H., Brooklyn, NY