I wish you only knew...
January 13, 2012
I wish you only knew,
What you meant to me.
If you would open your eyes and see
Your the only one for me.
It makes me want to cry,
When your upset and I guess alone.

I'm crying,
Wanting for you to know that you mean the world to me.
I'm wishing you could see that,
If it wasn't for you that I wouldn't be the me,
That I wanted to always be.

If only you could dream,
Of the world I always wanted to know.
If only you could be,
less dream-like and amazing.

Your everything I wanted,
Your everything I need.
Your the only thing that I wish I could ever have.
Now that you are mine,
I want to keep it that way.

Boo open your eyes,
your not alone.
You never will be again,
I'm here.



So please........Trust me?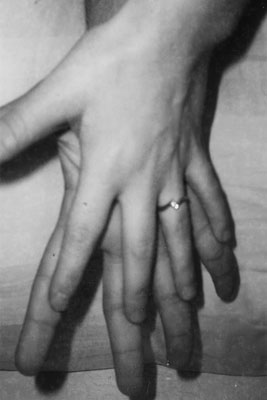 © Heather H., Phoenix, AZ