The Perfect Girl
January 11, 2012
[Girls in the Hall]
Look at her, look how happy she is,
Dang she has life so perfect!
Yeah, look how skinny she is!
And those designer clothes-
If I was even half as lucky to have those!
She never has bad hair days-
All the guys love her!
She's lucky her parents are together-
And that divorce isn't even near the picture!
Her teeth! They're so white-so perfect!
How come she gets the most perfect life?
She's every thing girls want to be!

[The 'Perfect Girl']
Talk goes around me-everyone thinks I'm fine!
They're all jealous of my 'perfect life!'
They probably have no idea how much trouble I've been through to get this thin-
I hope they don't know my clothes are from those yellow bins!
If only they knew the hair's a wig-
One I've worn ever since my chemo days,
Ugh! And these guys all they want is everything But me!
I bet they think I'm lucky to have 'two' parents,
Huh, if they only knew I was adopted
And that dudes my uncle and the chicks his girlfriend-
And that my parents are dead...
If they knew I prayed everyday that no one gets so close to my face that they realize my teeth are fake-
That they're implanted!
And that I lost mine in a fatal car accident-
Yeah, that's just a little less than perfect!
Why do girls want to be me?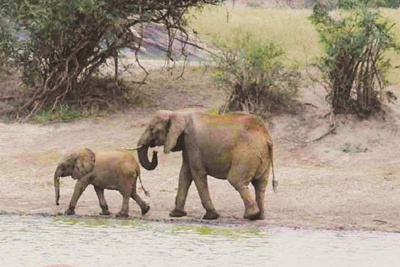 © Margaret K., Andover, MA