Another Poetic
December 29, 2011
(Its a conversation, it goes and starts as a woman, then a man and repeats by stanza of whom is speaking)

I come with lives abundant, in peace and harmony
can you not understand that I was once as you
cold and cruel?

Do not ask me to understand your insolence
for how could you have ever been like me
as free and powerful
as the sea?

Kind man, away with your blindness, can you
not hear the cries of freedom and pain,
people are dying, dying
all in vain!

Your kindness, that which I do not need
for of your warnings and foolish prophecies
I will not heed!

Sir you cannot know, the taste of honey so sweet,
you have never tasted

The only honey I can stomach, is you,
so prosperous and true,
trustworthy, beautiful, kind
you have freed me from being blind,
I the king of my own domain,
am nothing without you, not a
pebble, not e'en grain.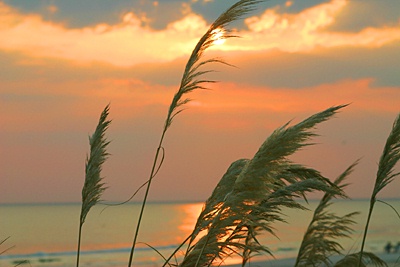 © Jonathan L., LaGrange, GA