You dried my heart out.
December 29, 2011
I can sit there without words spoken,
just to stare at the blue eyes of yours.
Nothing had ever made me drown so deeply into the agua sea,with such a force.

You tell me there's no need to be afraid.
To trust you.
and so i did.

Look what your words have done to me.
I tried my best to push the memorys away.
But my hearts not willing to help me out.
Just go away, I belived you, you lied.

You made me feel like a dolphin whos habitat got dried out.
He can't live without it.
Like i cant live without you.

My heart was dancing, whenever the thought of you came to my mind.

It comes more often now,
Way back to my soul.
and it can't dance.

Its a Ballerina who's legs were cut off, and she will never dance again.

Thanks for that. L
over boy with sweet blue eyes.
I find it funny to see you cutting those legs of girls hearts to stop the from dancing ballet.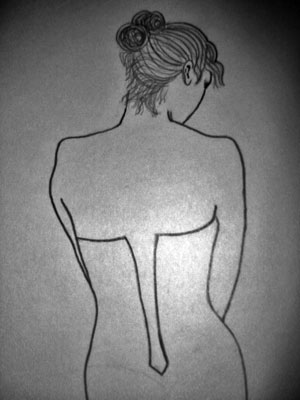 © Jennifer B., Larchmont, NY