Monster
December 14, 2011
Walking alone is better,
Than being trapped in the iron vice of dark,
To feel nothing,
Except perhaps the rabid, smelling, dank beast of Cold,
Its poison dripping tongue rolling up and down my body,
Like its deranged, grotesque and fowl monstrosity of a being owns me.
My soul has now turned,
To watch the dark.
To watch the writhing and contorting shapes of angels,
Who fell to the excruciating fires of Hell,
Who were burnt to ashes by my blood-scorching eyes.
I have become a monster,
Living in neither day,
Nor night.
But in Death.
Lovely Death,
My Savior,
My Love,
My Monster.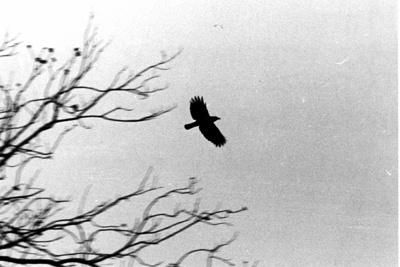 © Jacqueline T., Flowermound, TX