Disheartened Heart
December 3, 2011
The tiniest of stirrings
Flutters abreast beside my heart,
Lengthening unto earnest indecision--
Wherefore there be no chart?
Such persona of such status,
Unclear in ev'ry proximity,
Matters naught, yet matters still,
For thine own thought and pity.
Hath I ne'er known what this
Might do to said prefigurement,
Perhaps I might have set so forth
Sense of class unto thine figments?
Ay, but who am I, to denounce such
A lie of prestige to disheartened heart?
Hark! Hark! I know of so little
Of love and life when doth they part!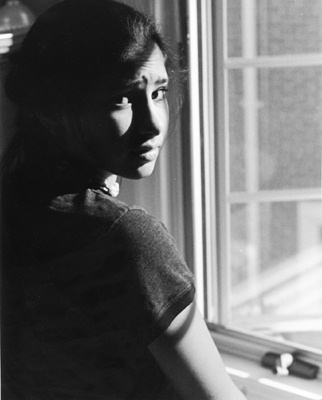 © Jennifer H., Bethesda, MD