Spring, My Love
November 18, 2011
I miss the spring the new beginning
The colors everywhere appearing
I miss the rain with which it brings
And the birds oh how they'd sing!
I long for Sun's warmth upon me
Looking down on earth so fondly
Giving life to things that grow
Not taking it with freezing snow
Oh, Spring, please don't take too long
Come back soon and sing your songs
The ones filled with life and peace
Tunes of warmth, joy, and ease
Spring, my love, come back again!
You're my whole life not just my friend
Even on your darkest days
When you're mad and full of rage!
I live for you not one other
Not your sisters or your brothers
Happiest am I with you
Your puffy clouds and skies of blue
Oh, Spring, come at last
I cannot will not leave you in the past!
When you leave I'm left with cold
Thinking dark things from days of old
Colors gone when you take leave
And my life too I believe...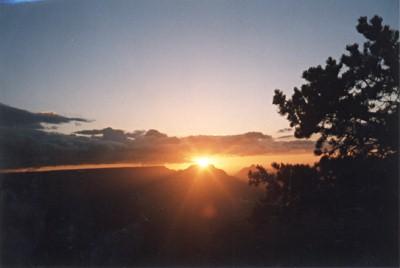 © Amanda T., Scituate, MA