ON MY WALLS
November 28, 2011
the footprints ON MY WALL are fading fast
as you walk away from me
and the faces on the pictures id so delicately placed ON MY WALL are glaring at me
and the handprints wed splattered ON MY WALL are ticking off reasons on their fingers not to be
everyday i sit in my room
and the sand in my hourglass
trickles down my throat.
things are changing, as i can see out my window.
red leaves on the road.
and the memories, the life id made for myself
is getting eaten up by the things you say
each day im erasing them
with and without knowing it
but the things
on
my
wall will always stay.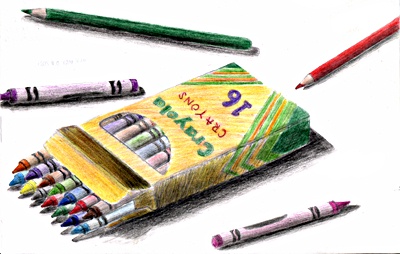 © Dana H., Wichita Falls, TX