Black Fingernails
November 28, 2011
Fingernails are not meant to define you.
Colors are not meant to bind you.
Journeys are not meant to find you.
Was I hiding in the first place? whered I climb to?

In this world everyone "knows you"
W/o trust are there people to be close to?
Wheres a place I can run to?
Whys everything have to be "have to"?

And at night when im dreaming
and I know of others suffering
my love asks me, "whyd you leave?"
I say, "would it be better to be me?"

As if people think im trapped in bars.
People just know what is in my heart.
Who knows, black fingernails may cover my scars.
REALLY. This is ALL that they are.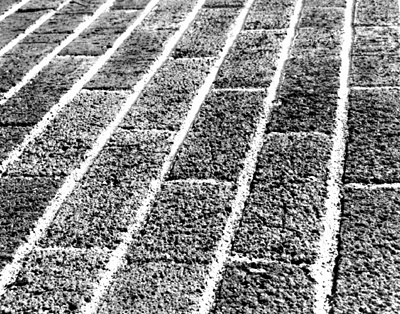 © Travis K., Phoenix, AZ