Just Maybe
November 21, 2011
I saw you in the store the other day
Our eyes met and then you looked away
When suddenly I got the urge to say
"My name's Jacob, how ya doin', hey."


Unsure what to do, I looked all about
Breathing slowly- in and out, in and out
I moved closer and decided to say hello,
But then you turn to talk to some fellow


Our eyes met again- if only for an instant;
I tried to figure out what that face meant
As I stood there, thinking, away you went
And then you were gone, and that was it.


I couldn't help but keep on wondering
My mind kept racing, thinking, pondering
But were we in fact destined to meet?
Probably not, but maybe, just maybe.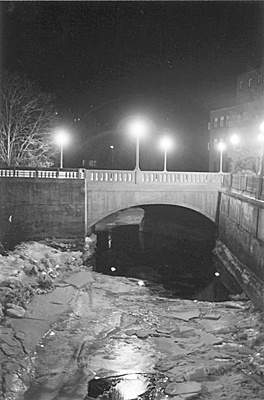 © Peter G., Glenburn, ME