Will he?
October 23, 2011
Will he call me?
Text me?
Will he gonna sit right next me?
These are the lines that a girl says at one point or another
When we start thinking of guys, not like a brother
When did it get so confushing?
All the crying, the lying, the deciding, the chosing?
Will he be the guy for for me?
Or will he just be the guy I'll never get to see?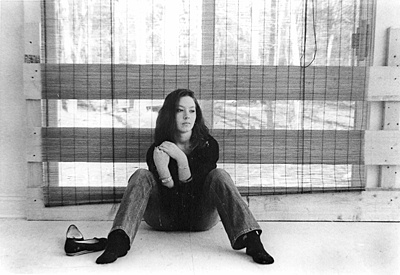 © Crystal F., Marshfield, MA