Feelings
October 20, 2011
Suffocating once more,

Feeling it in my inner core,

I can't take any of this anymore.

It's almost like my heart is torn,

I wish I was never born.



Simple things like taking me to the store,

Or simply telling me you are proud,

But when you scream and slam the door,

I pretend I am riding on a cloud,

Imagining that I was never here in the first place.



I took a test and it said I wasn't depressed,

Maybe it is just stress.

I wish life was like a dress,

You can take it off,

And have the choice to never put it back on.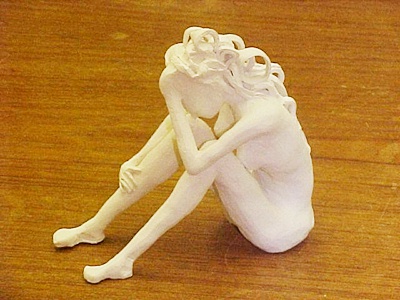 © Christine H., Brooklyn, NY