Little Doll
October 16, 2011
She sits beside him
appearing soft and kind.
He holds her close,
protector in his mind.

She never speaks,
his little doll.

Anger from He**,
threats of death he spits.
She does not move,
his little doll sits.

Sorry boy,
her protector again.
She's his doll,
his toy of sin.

Blood everywhere,
he has struck once more.
Blood everywhere,
different from before.

She stands beside,
his little doll.

His eyes are fading,
faster and faster.
Porcelain that never broke,
she killed her master.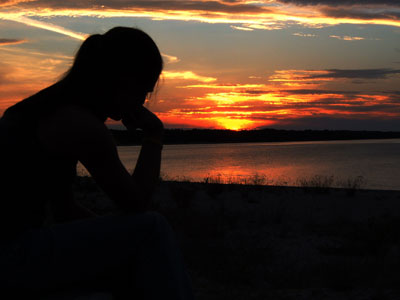 © Hilary L., Rogers City, MI