As a rose
September 28, 2011
Love ends in silence,
like a rose when it separates from thirst.
Now what I need is that smile that you gave me,
without you January is too cold.
Without you not even fire warms me,
you were the first, that awoke feelins without borders.
The moment is silenced, you are silent as well.
The conversation between the two of us is silenced,
now everything is understood.
Everything needs an explanation,
when things get complicated,
ecause every beginning has an end.
This love is too brittle, maybe I'm too brittle for you,
where is the happiness that I had with you?!
I often remember the situation,
when it was like a rose.
The rose is now shriveled,
shriveled without life.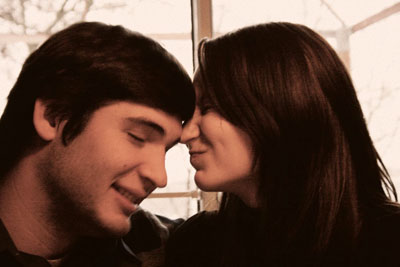 © Hannah L., St. Louis, MO