Speak
September 27, 2011
Count to three. 1, 2, 3.
Take a breath. Count some more.
Look around. No one's judging.
It's time to end this one person war.
Still counting? Almost to ten.
Come on, tell them. Tell them what you think.
If not now, then the question is when.
Stop worrying about your cheeks turning pink.
Come on. It's time to talk.
Hurry. Time is running out.
You know you'll regret it if you walk.
You're cornered. They're asking you what this is about.
Pick the words you seek.
Show them you're strong, not weak.
Finished counting?
Now speak.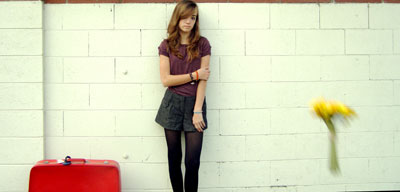 © Austin K., Studio City, CA